Posted by Gensace Tattu on Apr 24th 2023
On April 21st, at the Hobby Expo China, Gens ace officially launched the G-Tech intelligent ecosystem for RC models. The system uses the latest intelligent chips and unique appearance design, which can intelligently recognize changes in various data and parameters, enabling the battery and charger to be plug-and-play for users to provide more comprehensive control data and feedback information. It will bring unprecedented convenience and experience to the RC model and drone industries.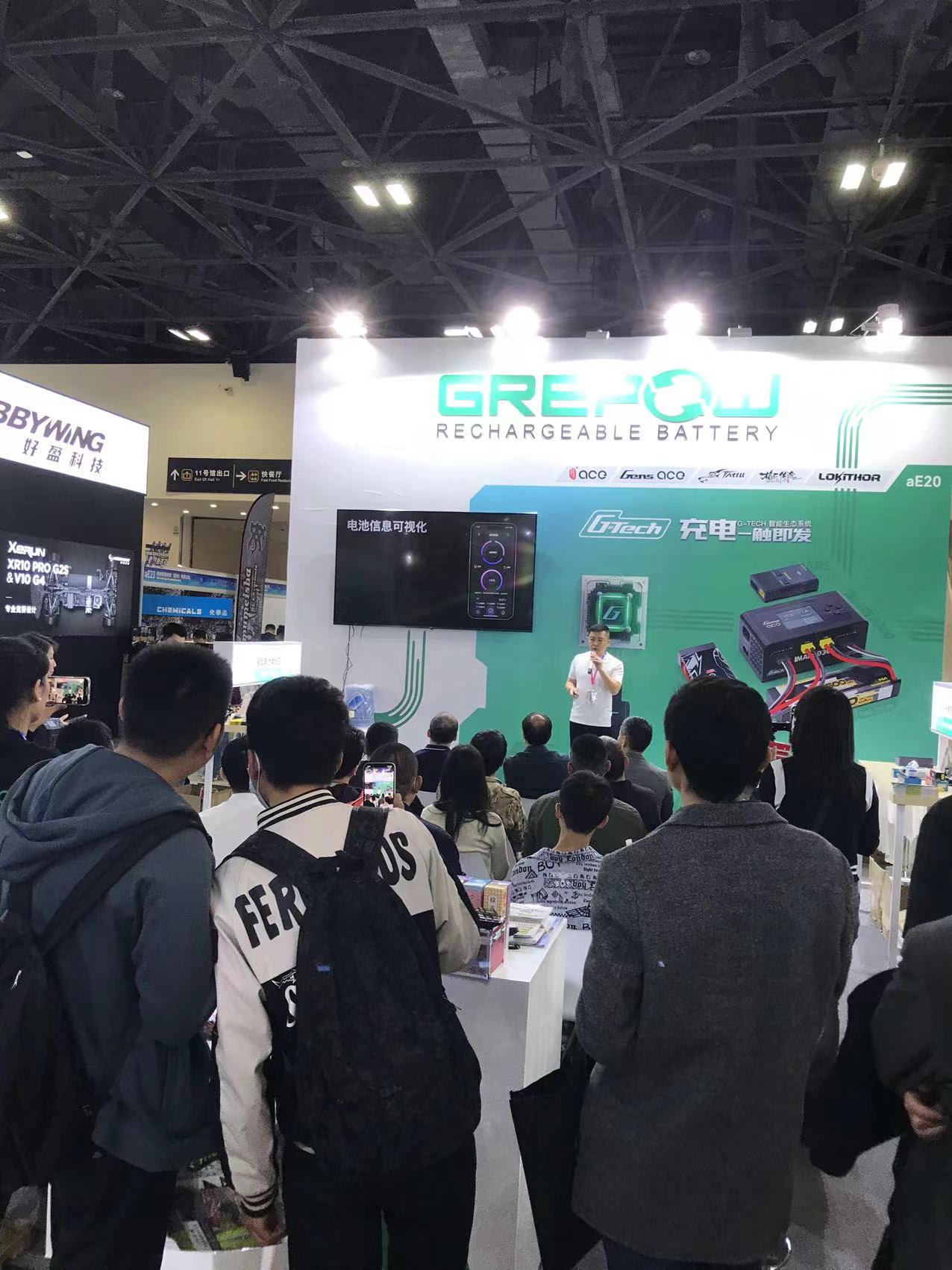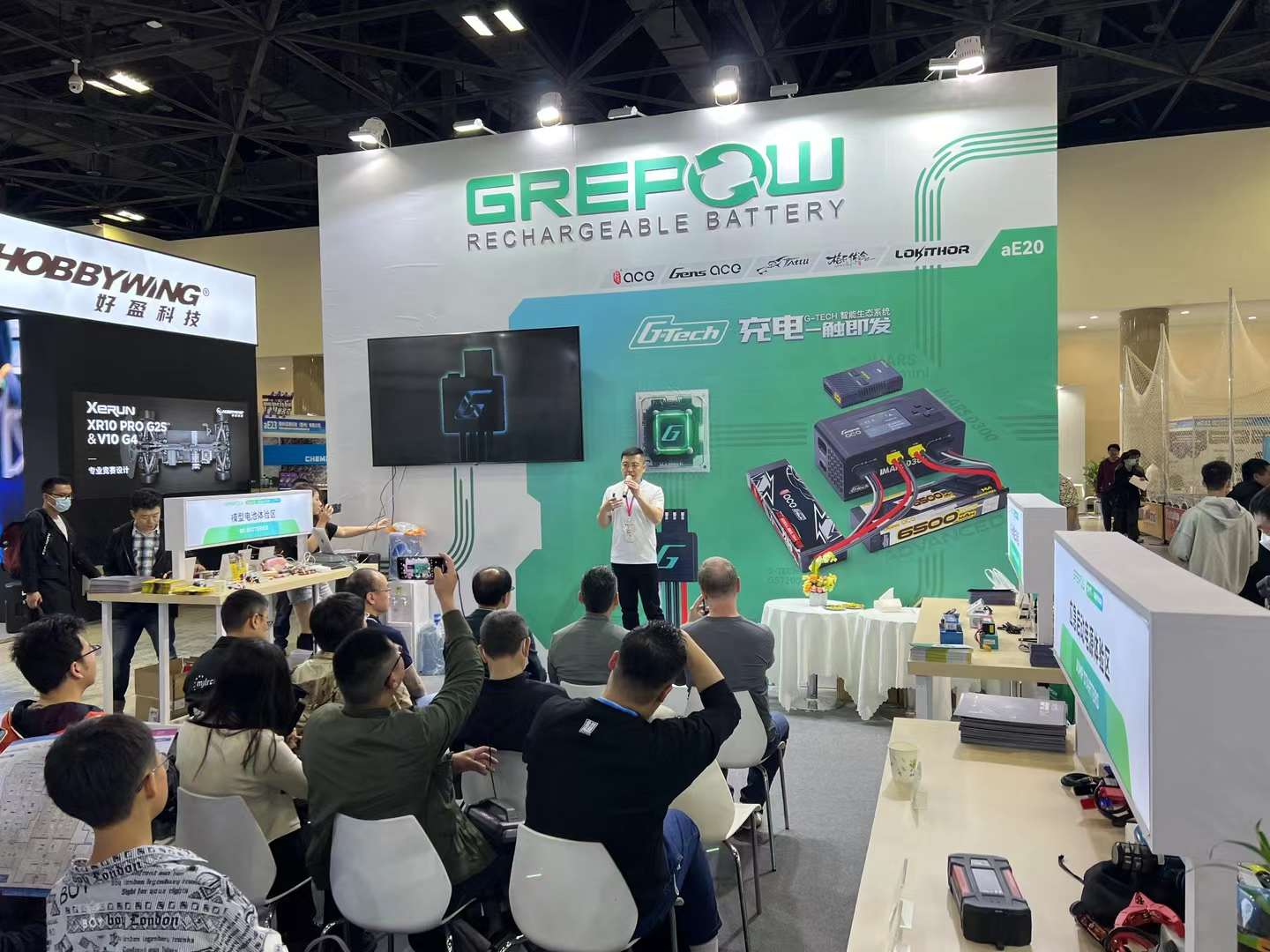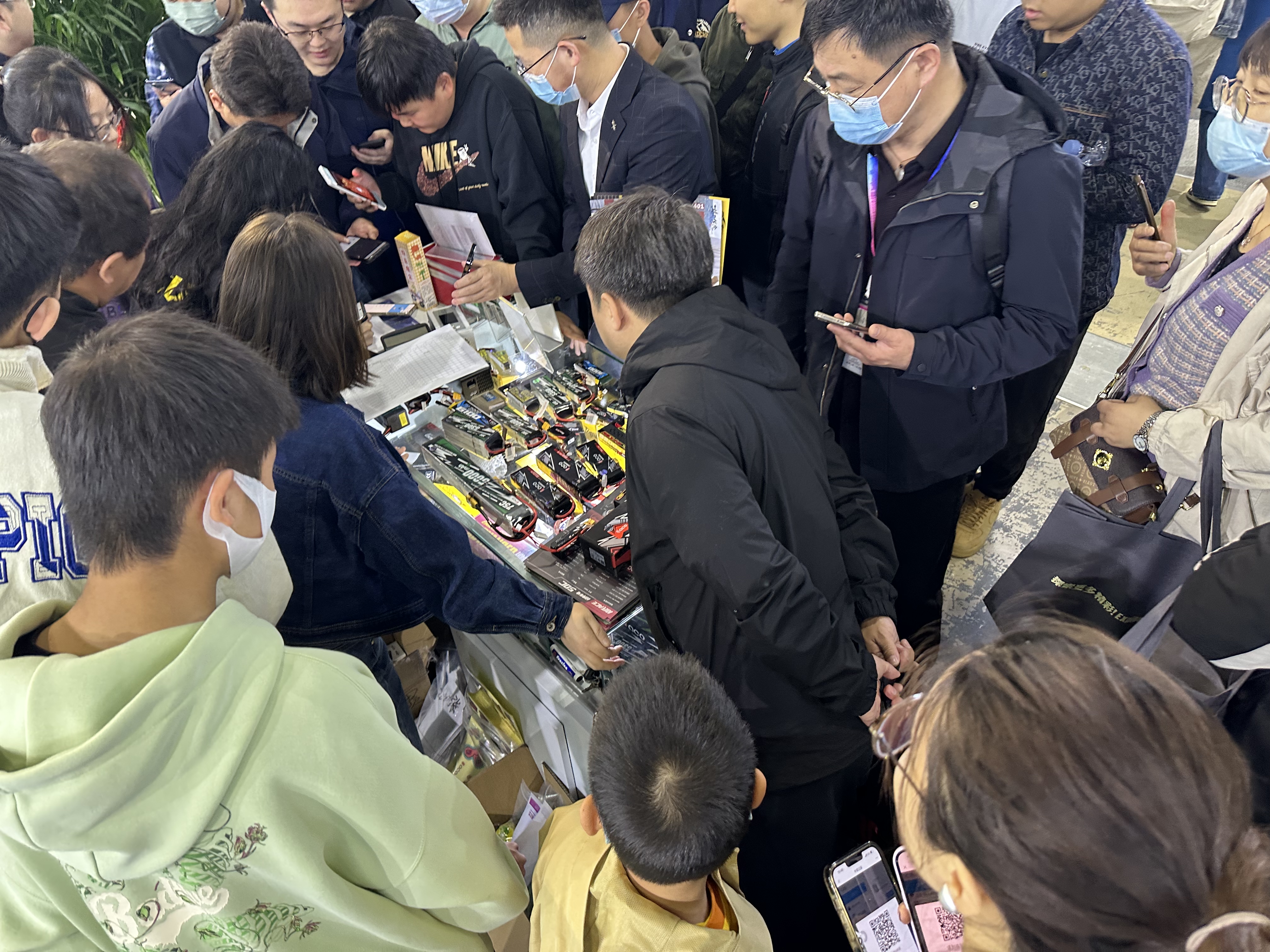 To better showcase G-Tech to users, Grepow's (Gens ace) Vice General Manager of batteries, Boboy Chen, conducted a comprehensive product launch and demonstration at this Hobby Expo. During the launch, we demonstrated G-Tech's design and functions, including data monitoring, intelligent interaction, and other aspects. At the same time, we also invited industry experts and user representatives to conduct product trials and evaluations to ensure that the quality and performance of the product meet the expectations and needs of users.
G-Tech Ecosystem Products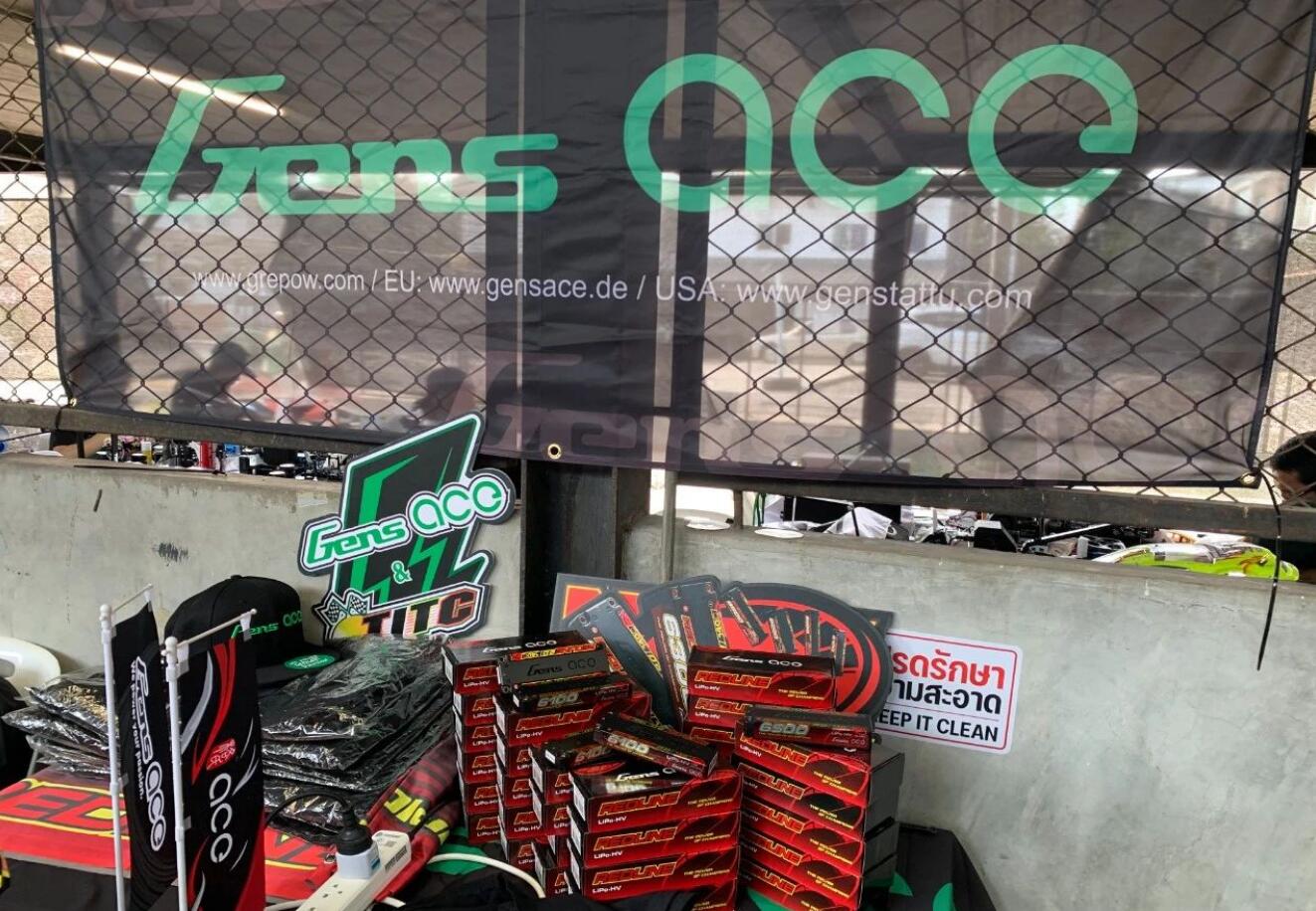 The G-Tech ecosystem supports interoperability between chargers and batteries, as well as compatibility with other products on the market.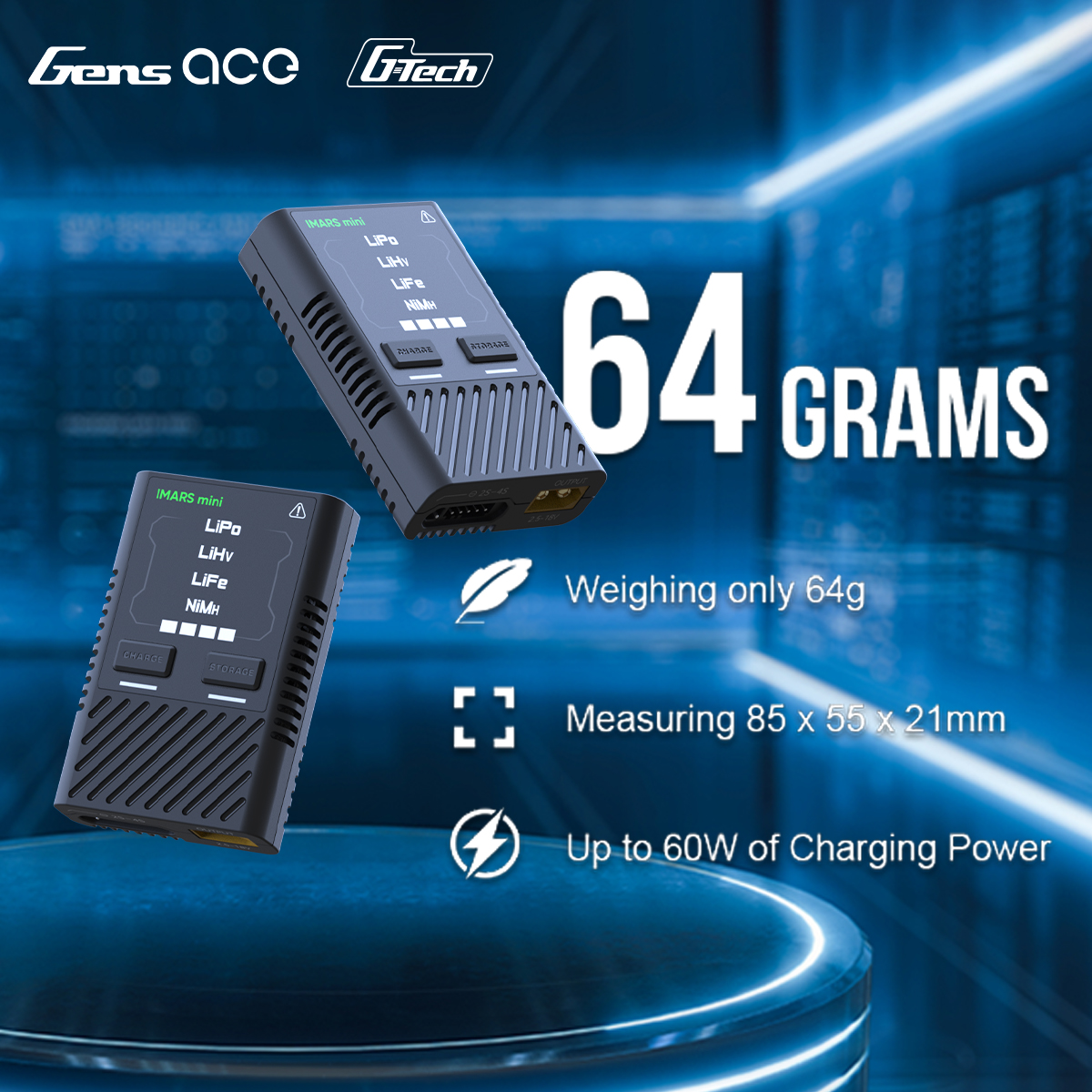 View Details >>
Imars MINI: The first product in the G-Tech lineup is a lightweight and compact charger, weighing only 64g, with both charging and storage modes. During charging, the charger intelligently adjusts the charging current to optimize the charging process.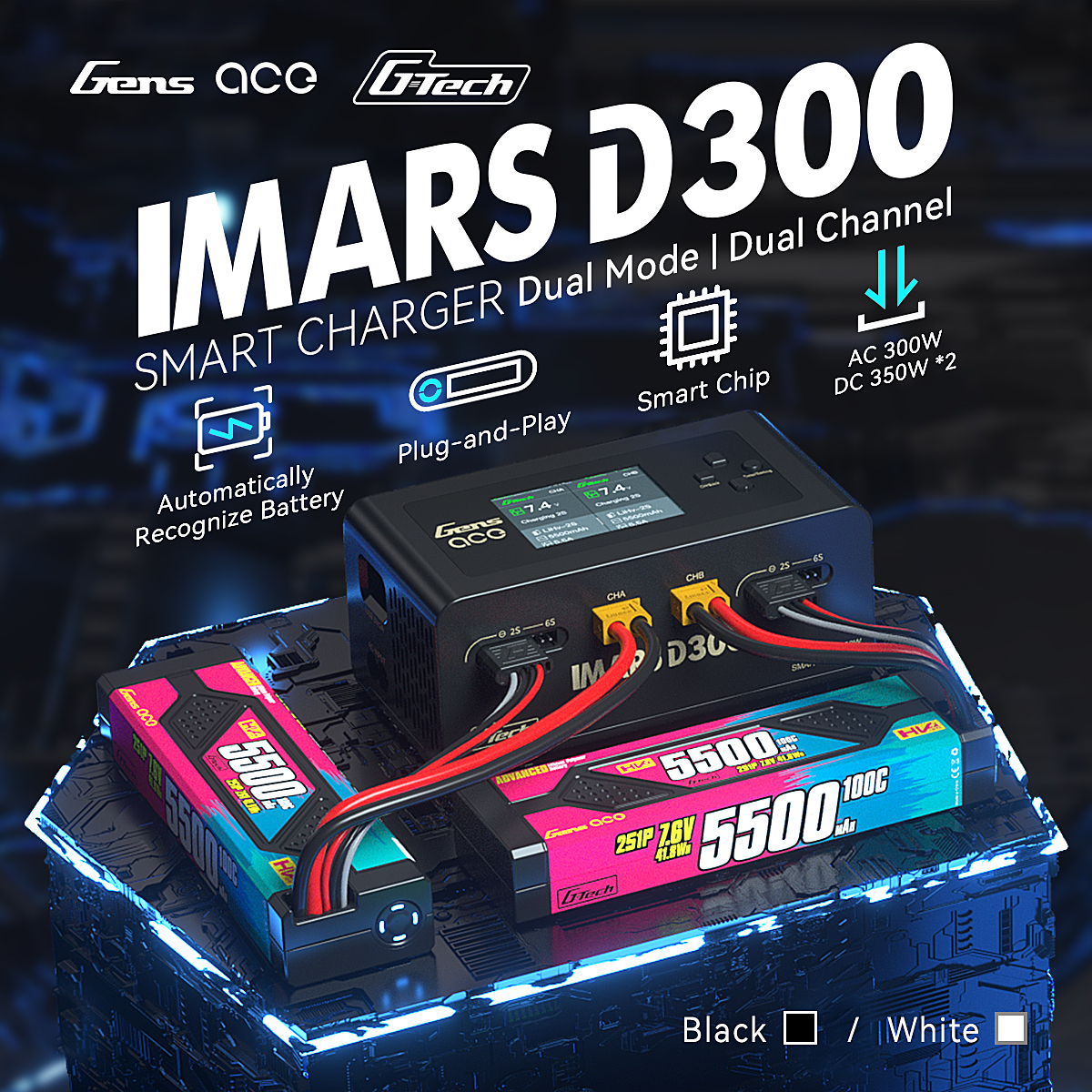 View Details >>
Imars D300: The high-power dual-channel charger has a charging power of up to AC 300W and DC 2X350W, optimizing various parameters during charging to maximize battery life.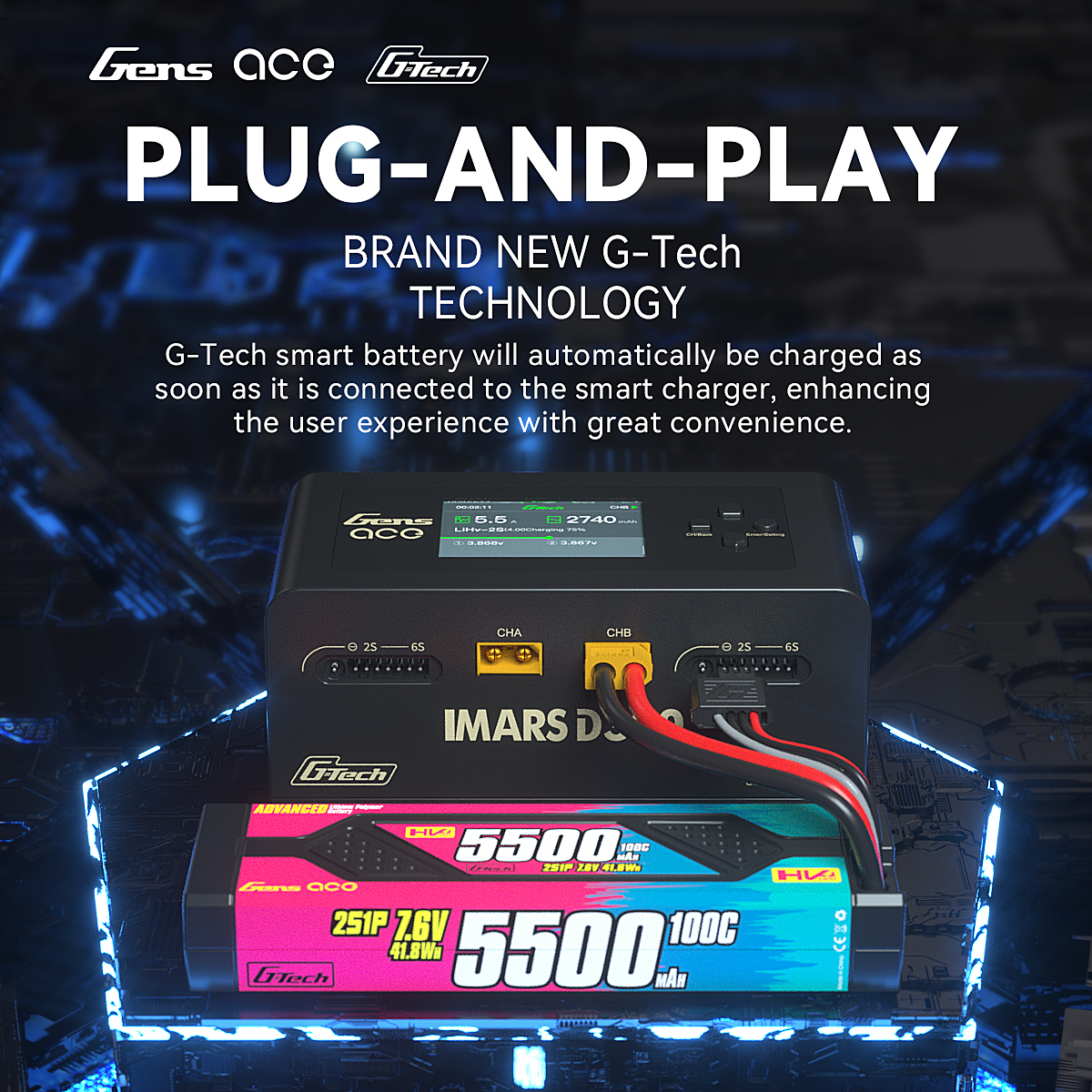 G-Battery: Equipped with the G-Tech symbol balance plug, the plug is embedded with an intelligent chip, enabling intelligent interconnection and communication between the battery and the charger, greatly improving the user experience.
We believe that the G-Tech intelligent ecosystem will bring unprecedented changes and development to the remote control and drone industry, providing users with more convenient and efficient operation and experience. We look forward to working with more partners and users to explore this new world together.