Posted by Gensace Tattu on Nov 21st 2022
Catch up to 20% OFF! Just in time for the upcoming Black Friday and Cyber Monday, Gens ace & Tattu offers the best deals for hobbyists, so it's time to gear up for the new year with a surge of energy.
The whole US official store is participating in the sale, excluding the industry drone products. Here you can find the most extensive range of battery products in the RC field, drop your needs to Genstattu and enjoy shopping.
Offer Highlights:
1. 20% OFF for special items (more than 100 products)
2. 10% OFF all other products
3. Additional coupons
SAVE10

, $10 off orders over $110

SAVE20

, $20 off orders over $198

SAVE35

, $35 off orders over $298
4. Newest series are involved in the promotion
Note: click the words to see the series details.
Hot Picks: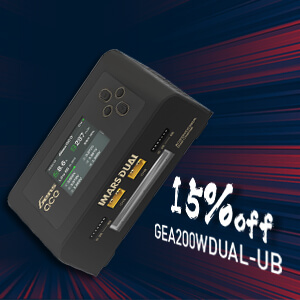 Imars Dual Charger save 15% OFF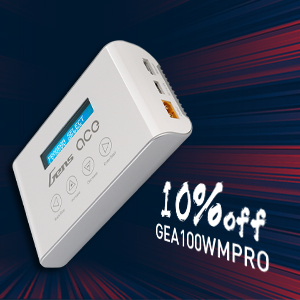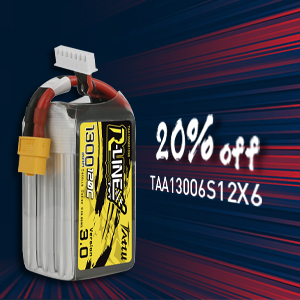 R-line V3 1300mAh save 20% OFF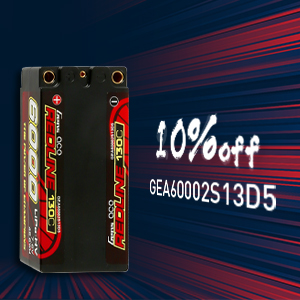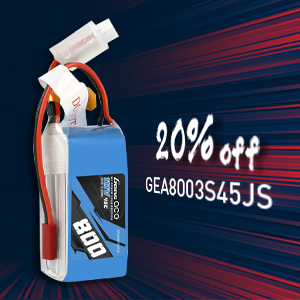 The simplest and biggest offer, like Genstattu's slogan less is more, is available for 6 days: November 24-29, 2022 (UTC/GMT-8 time zone, CA time), while stocks last, so set your alarm and get your favorite battery/charger from the Gens ace & Tattu US official store.
If you are located in Europe, please click on the EU official store Black Friday campaign at https://www.gensace.de/lipo-battery-black-friday-deal