Posted by Gensace Tattu on Apr 1st 2023
Meeting the blooming season, 15% OFF for specific lipo batteries. Grabs some fresh packs on Gens ace & Tattu US Official Spring Saving Deal now!
Tattu R-line Version 5.0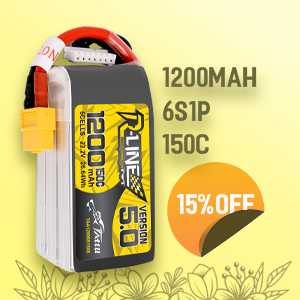 V5 uses exclusive technology Al Boehmite, which will offer a significant improvement in overall performance and continuous power output.
Gens ace Advanced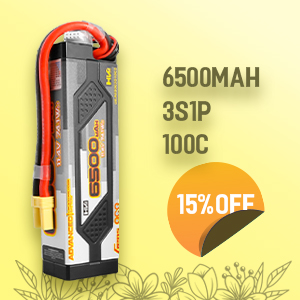 The Advanced Smart Battery design concept is based on being a more convenient, user friendly and safety oriented series of batteries.
Gens ace Imars Mini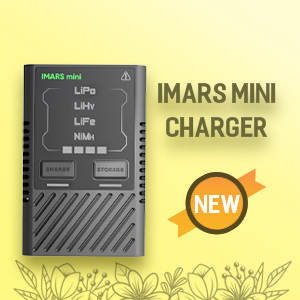 It is Gens ace's lightest charger, weighing only 64g. As the first member of the Gens ace G-Tech Smart Eco, it is easier to care for your batteries.
Coupon Tickets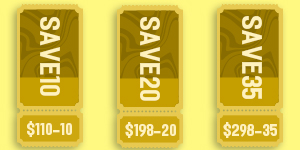 Please don't forget to use the coupon when placing the order.
Spring Saving Link: https://genstattu.com/spring-saving-sale