Posted by Gensace Tattu on Oct 13th 2023
In the world of RC racing, Gens Ace is no stranger to the spotlight. Today, we are elated to announce a monumental achievement: our team driver, Jörn Neumann, has clinched the coveted title at the IFMAR 1/8 GTe World Cup!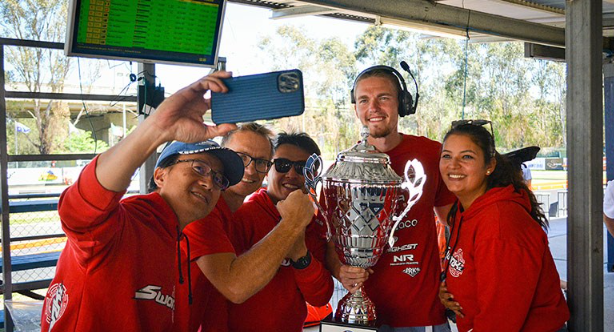 The 1/8 GTe category isn't just any race – it's a rigorous assessment of the battery's endurance and power. As competitors whizz around the track, every curve, every straight, and every split-second decision becomes a true test of the driver's skill and the capability of the vehicle's systems. It's a stage where even the smallest margin can make the difference between victory and defeat.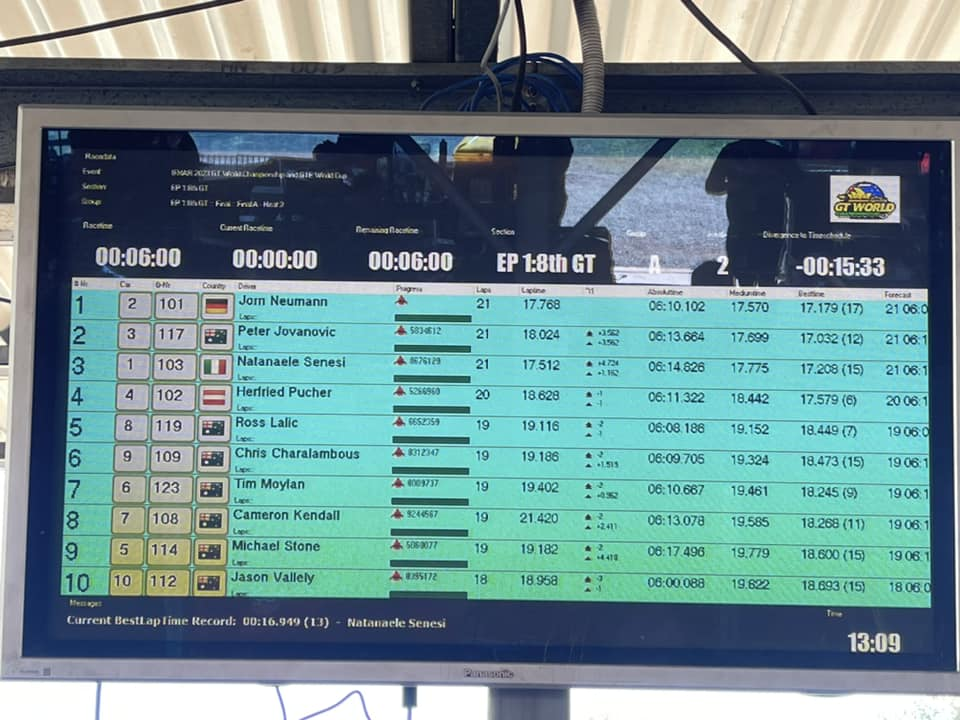 Jörn's victory is a testament to not just his impeccable skills and unwavering dedication, but also the unmatched quality and performance of Gens Ace battery - Redline Series 8200mAh 7.6V 130C 2S1P HardCase HV Lipo Battery. His prowess behind the wheel, combined with the power and reliability of RedLine battery, truly elevated the synergy of man and machine. Jörn didn't just race; he showcased what it means to push both one's self and technology to the absolute limit, harnessing the full potential of Gens Ace.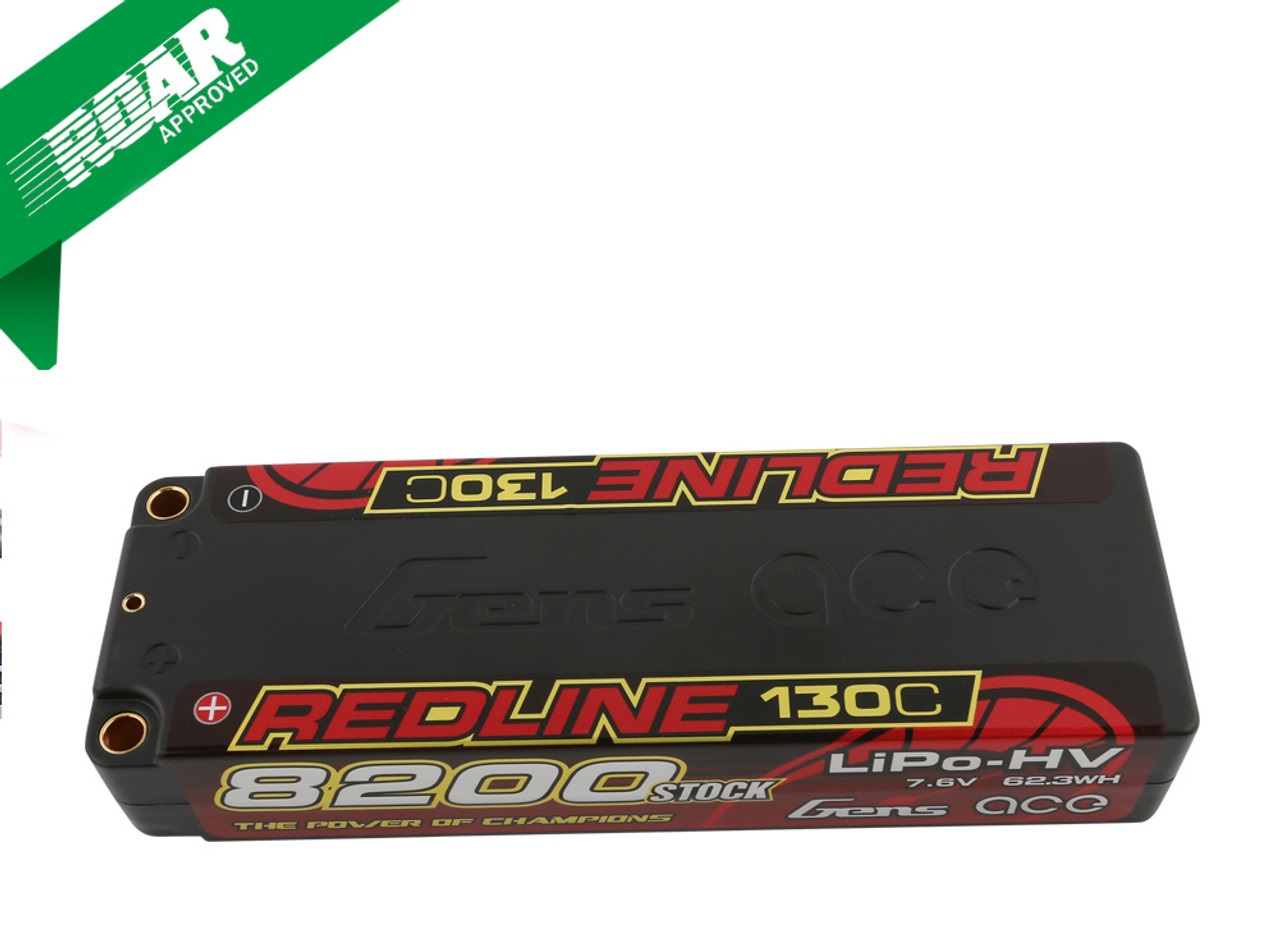 At Gens Ace, we've always believed in delivering products that complement and amplify the skills of the talented individuals who use them. Jörn's win further solidifies this belief and serves as an inspiration to aspiring racers everywhere.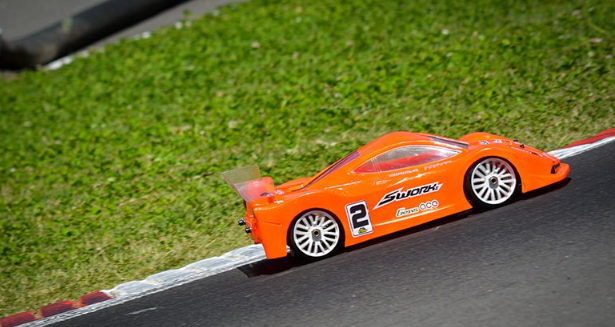 In celebration of this remarkable achievement, we want to extend our heartfelt congratulations to Jörn and thank him for representing Gens Ace with such distinction. We are proud to have been a part of this journey and look forward to many more thrilling races and victories in the future.
Cheers to the relentless pursuit of excellence and to many more milestones ahead!