Posted by Gensace Tattu on Feb 15th 2022
Excitement! As part of the NFL Lights Show, 500 drones lit up the night sky over downtown Los Angeles to kick off the Super Bowl weekend celebration.
Super Bowl Drone Show Video from YTB @CBS Los Angeles
The 10-minute sky show was epic, with drones flying in formations 600 feet wide and more than 400 feet high, operated by 20 technicians.
The dazzling spectacle unfolded overhead Friday night as 500 drones worked in coordination to form the outlines of the Lombardi Trophy, the NFL shield and the Rams and Bengals logos. Breathtaking.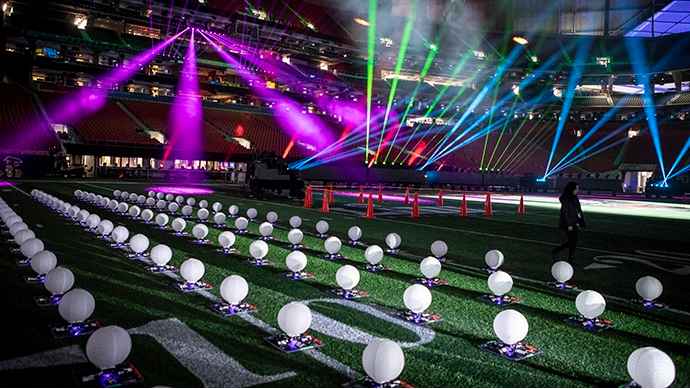 Drones perform Maroon 5 alongside Big Boi, Travis Scott and Sleepy Brown during the Pepsi Super Bowl LIII halftime show at Mercedes-Benz Stadium in Atlanta, Georgia, during the 2019 game. At NRG Stadium in Houston, Texas, in 2017, the audience was mesmerized as hundreds of drones flew by during Lady Gaga's Super Bowl halftime show.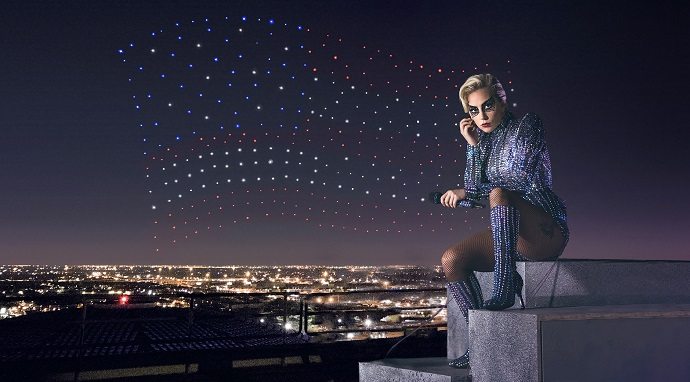 This is the beauty and shock that drones bring us. More than just ornamental, drones are popping up around us more and more frequently, even if there are times when you don't see it working. From the smallest food we eat (Agricultural Spraying Drone) to exploration and cargo transportation (eVTOL), drones are taking part in an ever-increasing number of jobs.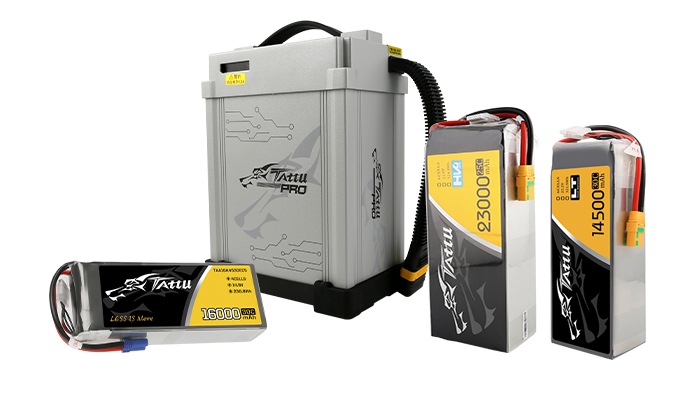 That's why Tattu & Gensace batteries are continuously being upgraded. Our new smart batteries with BMS configuration allow pilots to know the status of the battery pack at all times and flexibly adjust the work arrangement to improve efficiency. A wide variety of Lipo battery pack options are available to you. Any questions, feel free to contact us.
Tel: +1 (925) 364-7166
Email: info@genstattu.com